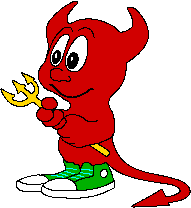 CVSweb — WWW interface to CVS repositories — current version 2.1 (November 8, 2019) — back to bsd.lv
CVSweb — the WWW interface to CVS repositories
CVSweb is a CGI program to provide read access to CVS repositories on the World Wide Web.
It is written in Perl 5 and comes with a 2-clause BSD license.
CVSweb was originally developed by members of the FreeBSD project and is currently maintained by on BSD.lv.
News
November 8, 2019: Version 2.1 was released with bugfixes and mitigations, in particular for some XSS issues, and merging some patches from FreeBSD and OpenBSD
March 20, 2019: The source code history of CVSweb was made available by CVSweb.
Availability and installation
Related information
Repositories on this server